This event is now closed.
New FHS Band Trailer
Farmington High School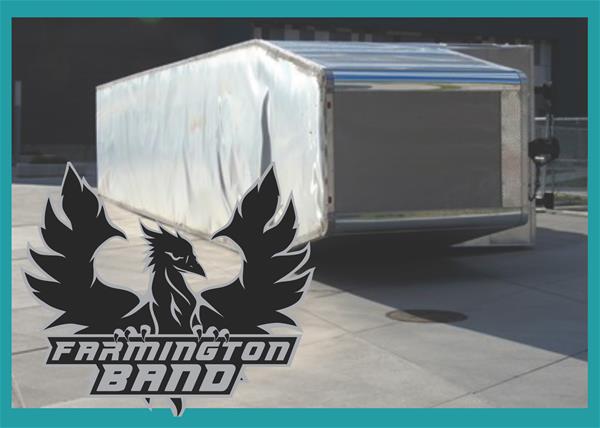 $6,125.00 of $50,000.00 goal
The Farmington Band's brand new trailer was destroyed in the September 2020 hurricane force wind storm. Insurance will not cover the cost of the replacement. Let's get these kids rolling again and help fund the cost of replacing the trailer for the 2021 season. Donate Now! 100% of your donation goes to the cost of the new trailer!
---
You may also be interested in...