This event is now closed.
Bountiful High Girls Basketball Fundraiser
Bountiful High School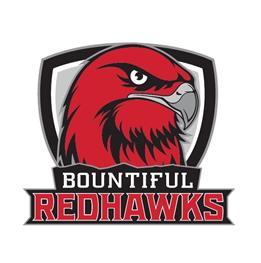 $1,500.00 of $7,000.00 goal
Thank you for supporting Bountiful High Girls Basketball! Your purchase will benefit students by providing new basketballs, gear and other equipment. For every $25 purchase, we are giving you back $50 in travel credit through Tripboomerang.com. For example, if you donate $100 you will get $200 in travel credits. Our team will receive $15 out of the $25 and $10 will to to QuickFund for the travel codes. Tripboomerang is a world class travel portal providing users the best pricing on the internet for hotels, car rentals and more. These codes will bring the hotel, rental cars, etc. cost down. They will not make your stay free. They offer 100% Best Price Guarantee, 24/7 concierge support, over 1,000,000 optiond, tax included in all prices, and the codes will never expire! QuickFund will require your email address in order to send you the discount codes. The email addresses will be deleted after the codes have been sent out. QuickFund will not save them or use them for any other purpose.
---
You may also be interested in...