This event is now closed.
Woods Cross High Musical "Newsies"
Woods Cross High School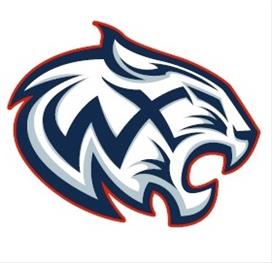 Based on the Disney film of the same name, "Newsies" tells the story of the 1899 newsboy strike in New York City. Watch as Jack, Davey, and the rest of the newsies take on Joseph Pulitzer and The World. Please be sure to select to correct date, time and price for the show you want. We're sorry the dates aren't in order. Website issues!

---
You may also be interested in...