This event is now closed.
Young Scientist Summer Camp 2019
Teaching And Learning Dept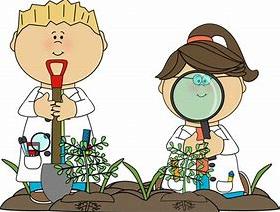 Young Scientist Summer Camp Students entering 4th, 5th, 6th or 7th Grade are eligible to attend. Four Sessions: #1 June 10-13, 2019 #2 June 17-20, 2019 #3 July 8-11, 2019 #4 July 15-18, 2019 Camp will run from approximately 8:00am to 3:00pm Monday - Thursday. Busses will pick students up at the following locations each day. Bountiful Jr. - Kaysville Jr. - No Davis Jr. Cost per Student - $150 Everyday is a fun filled science learning experience! Aquarium, Painting T-Shirts, Making Ice Cream, IMAX Movie, Shooting Rockets, Eccles Wildlife Center, Sound Energy Activity, Coding, Minecraft and more.
---
You may also be interested in...