This event is now closed.
Senior Graduation Party
Woods Cross High School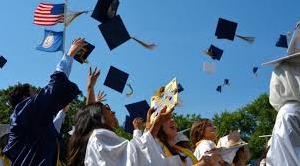 The Woods Cross PTSA is working hard to provide an all night graduation party for the seniors of our school on May 29, 2019. This party will provide an opportunity for our seniors to celebrate their great accomplishment in a supervised, safe manner. The enticements for seniors to attend this party are not only the entertainment they are involved in, but also the prizes that have been given during contests and competitions in the past. This tradition has made this party something that seniors look forward to being able to participate in when they reach the magical age. Thank you so much for considering us. Your generosity will make an unforgettable event for our seniors.
---
You may also be interested in...