This event is now closed.
Davis High Sub 4 Santa - SAVE IT OR SHAVE IT
Davis High School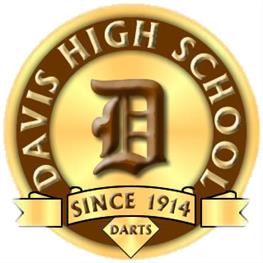 $7,104.00 of $20,000.00 goal
Each year we raise money to be used by the Davis Education Foundation to purchase goods needed for homeless students in Davis School District, as well as help families struggling with poverty with in the district to have a wonderful Christmas. Save it or Shave it is a Head to head competition between two students: How it works is the person who raises the least money in the donation period has to shave their head, or they have to make a drastic change to the length of their hair. **How you donate is you can donate any amount in the general donation and then give at least one dollar to the contestant you want your full donation to go to. DONATIONS GO TO THE DAVIS EDUCATION FOUNDATION TO HELP WITH THE HOMELESS STUDENTS OF DAVIS SCHOOL DISTRICT.
---
You may also be interested in...