This event is now closed.
SHS Dance Line 21/22 Drill Team Clinic Tryout
Syracuse High School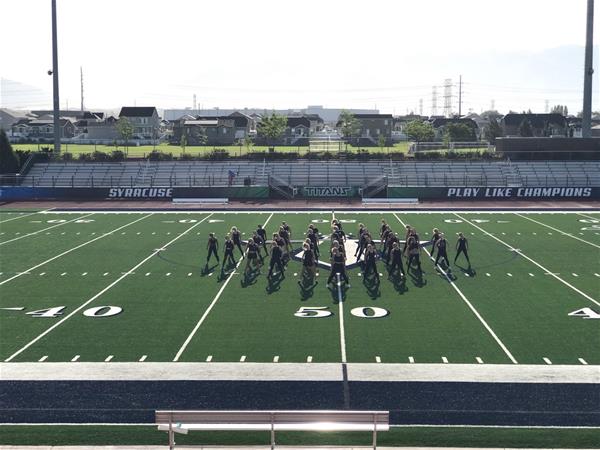 We are excited to announce Syracuse High Dance Line Tryouts for the 2021-2022 school year. Drill focuses on halftime performances as well as a competition season. Tryouts are open to incoming 9th , 12th graders. Dancers must have a minimum 2.5 GPA (No U's and only 1 ,F, allowed. Please note: Dancers CAN audition and participate in BOTH Drill and Dance Company if selected. Tryout Meeting: Thursday February 25th and 4:00 PM (parent and dancers should attend). Clinic: Thursday March 18th 3:00-6:00 PM. Tryouts: Friday March 19th 12:30 PM. Clinic will be held in the main gym at Syracuse High. We are excited to have you join us.
---
You may also be interested in...