This event is now closed.
FHS Boys Lacrosse Donations
Farmington High School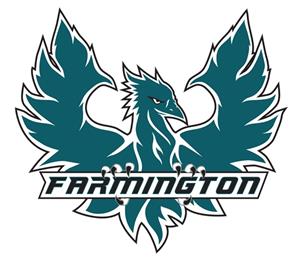 Dear Friends of Farmington High School Boys Lacrosse, On behalf of the Farmington High School Boys Lacrosse program, we humbly ask for your support for this 2021 spring season as we compete as a UHSAA program for the first time. We are building an exceptional team of young men and are already off to a great start. We seek your help as a sponsor to help run and maintain our program at the highest level. Either you or your company can provide support in one of two ways. First, a cash donation of any amount will go a long way and is extremely appreciated and can be paid by cash, check or credit card by going to https://dsdgive.net/event/1109 Second, a Silver, Teal or Black sponsorship. 100% of your donation will go directly to the Boys Lacrosse program and is tax deductible through the Davis Education Foundation, a 501 (C)(3) organization. Tiered Sponsorships: Banners will have your business logo and will be displayed at all home games.
---
You may also be interested in...