This event is now closed.
Wellness Center
Woods Cross High School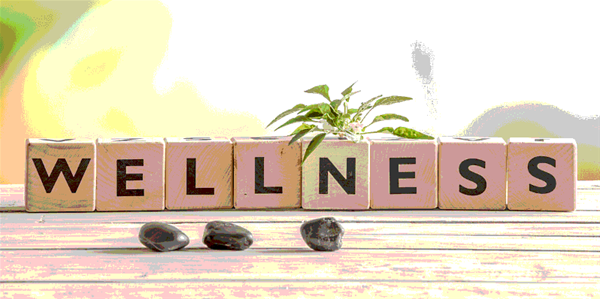 $11,486.36 of $18,000.00 goal
We are raising money to provide furnishings and supplies for a wellness center to be built at Woods Cross High School. The wellness center will provide a place for students to go when they need time to focus on themselves and address their mental health. This is a great cause that will give students an opportunity to thrive while at school. Please support this great cause with any donation amount!

---
You may also be interested in...