This event is now closed.
Don't Come A Knockin' PTA Fundraiser
Sunset Jr High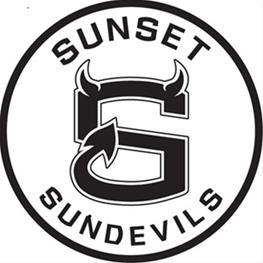 $150.00 of $3,000.00 goal
We promise not to come a knockin'. Due to COVID-19, we are unable to send students home with the task of going out knockin' on doors selling, collecting, and delivering goods. We are asking for donations to be used to fund the many activities that help support the school and students to have a more enjoyable year for the 2021-2022 school year. We appreciate any donation you may be able to make.

---
You may also be interested in...