This event is now closed.
Dance Line Mini Clinic
Syracuse High School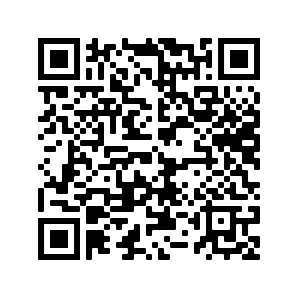 The SHS Dance Line is hosting a Mini Clinic!! Dancers ages 5-17 will receive a t-shirt and be able to spend TWO days learning a dance to perform during half-time at the September 10th SHS varsity football game! Come join us for a fun clinic! Clinics will be held September 8th & 9th with registration beginning at 3:30 (on Sept. 8th) and clinics from 4:00-5:30 pm. In addition, this year we are also offering a High Fitness class to participate in during the clinic on Wednesday, September 8th, from 4:15-5:15pm This class is for anyone aged 15+. Come enjoy a super fun workout while your dancer is in class!! Funds are used to support the Dance Line towards costuming, props, music, coach pay, team travel, programs, drill fees, competition entrance fees, decorations, team communication, workshops, gifts our team or others, apparel, shoes/tights, make up, theatrical elements, incentives, good luck and thank you gifts, t-shirt sales for competition, concessions for fundraisers, workshops, choreography, printing, etc. ****Make sure to put the name of your mini clinic dancer in the comment section when you are making payment.**** *****Registration is NOT complete until you complete 2 steps. **** 1. (Choose option) Make payment 2. Scan QR code, and fill out the google form with the mini clinic dancers information!!!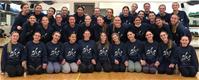 ---
You may also be interested in...