This event is now closed.
Volleyball Team Fundraiser
Shoreline Jr High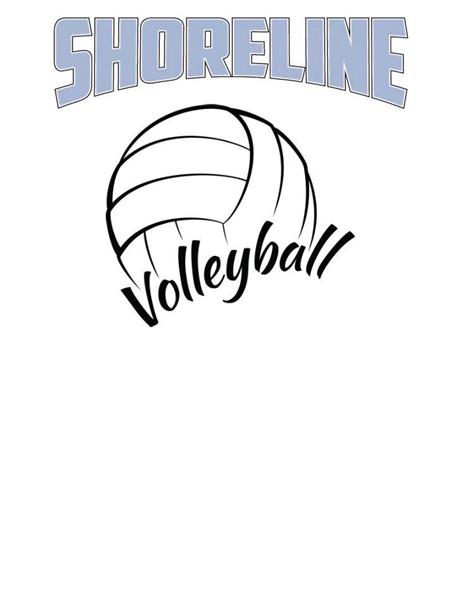 Shoreline JH Volleyball would like to be able to collect donations to pay for a third coach, new uniforms, team equipment, team awards & incentives, team parties. We would like to thank you in advance for assisting us in reaching our goal to build our program and celebrate the team dedication to their chosen sport.
---
You may also be interested in...