This event is now closed.
Davis Connect T-shirt Orders 2021-2022
Davis Connect Elementary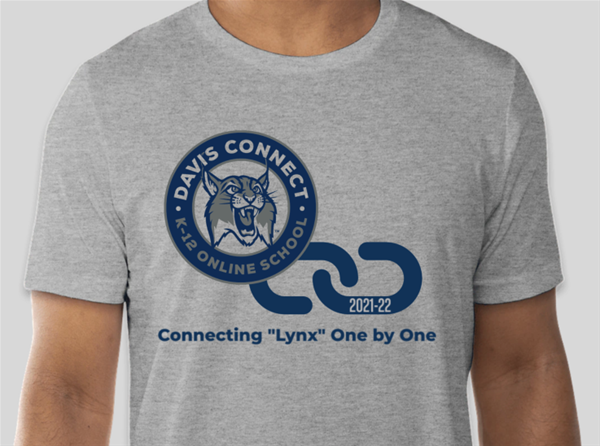 Davis Connect 2021-2022 Shirt Orders- "Connecting Lynx One by One!" Open from Aug. 30- Sep. 10. Shirts will be available for pick-up at the Davis Connect offices located on the east side of Layton Elementary. If you choose to have shirts shipped to your home, add shipping to the order.
---
You may also be interested in...