This event is now closed.
Girls Tennis 2021
Bountiful High School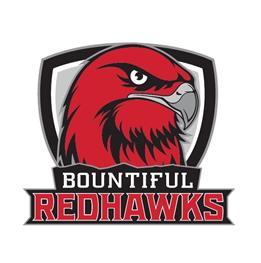 Hello Family and Friends - We are raising funds to help with our out of town trip to St. George and the upcoming team banquet. This fundraiser has been chosen because it simplifies the donation process and it lessens the pressure of having to purchase a product for which the team would only receive partial funding. Thanks for your support of Bountiful High Tennis!
---
You may also be interested in...