This event is now closed.
Bountiful High School Grad Night Party 2022
Bountiful High School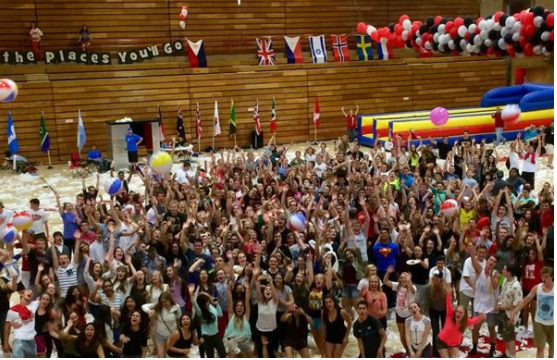 $5,161.00 of $10,000.00 goal
Thank You for donating to the Bountiful 2022 Graduation Party! We plan to go all out for this party with all kinds of activities to keep kids together and safe on Graduation Night. After the unstable and unsure years these wonderful young adults have endured, your donation will help us to provide an incredible experience and celebration of these great kids!
---
You may also be interested in...