This event is now closed.
Bountiful Basketball Season Tickets Fundraiser
Bountiful High School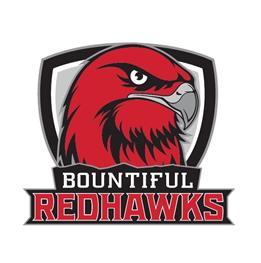 The purpose of this sale is to promote deep discounts on season tickets for Bountiful Boys and Girls Home Basketball Games without having to pay for the transactional fees and credit card fees through individual game pricing. We are only offering season tickets until December 1st. You can purchase in the main office of the school or through this site. Please support our RedHawks Boys and Girls Teams by purchasing your season tickets today. (NOTE - when purchasing boys and/or girls tickets the customer must indicate which gender they intend to purchase for up front or they can purchase a BOTH pass that would allow entry into both boys and girls games for the season.) Pickup of season tickets can be made by Monday November 22 at the AD office at Bountiful HS.
---
You may also be interested in...