This event is now closed.
Woods Cross Softball Camp
Woods Cross High School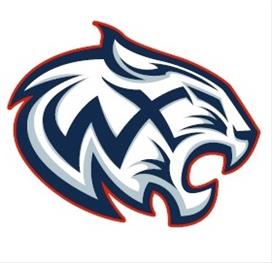 The Woods Cross Softball will hold a camp for all girls on January 26th, 2019. 8th grade and younger will be from 12:00-2:00 p.m. 9th grade and older will be from 3:00-4:00 p.m. There will be a question answer period on recruiting from 4:00-5:00 p.m. Please bring the attached registration form with you to the camp.

---
You may also be interested in...