This event is now closed.
Bountiful Girls Lacrosse 2022
Bountiful High School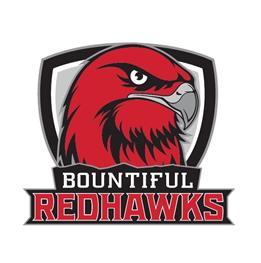 Hello Family and Friends! I am so excited to be a part of the Bountiful High Girls Lacrosse Team and have the opportunity to represent my team, my school and my community. Lacrosse is starting its second season at Bountiful High this year and although the team is new, we have already started to establish a tradition of excellence at BHS. As a team, we are raising funds to help athletes purchase Player Packs (which could include base layers for spring/cold-weather play, warm-ups, socks and practice gear), as well as team equipment. We are doing a fundraiser through DSDgive, which has been chosen because it simplifies the donation process to specific athletes. When you get on the donation page, all you have to do is choose a donation amount, add to the cart, and then enter your payment information. This reduces the pressure of having to purchase a product you may not want/need and for which the team would only receive part of the money spent. Please help support me and the Bountiful High Girls Lacrosse team this season - any donation amount is appreciated! Please make sure to put the name of the athlete you¿re donating to in the ¿Comments/Additional Instructions¿ section right after your name.
---
You may also be interested in...