This event is now closed.
Spread the Word 2022
Farmington High School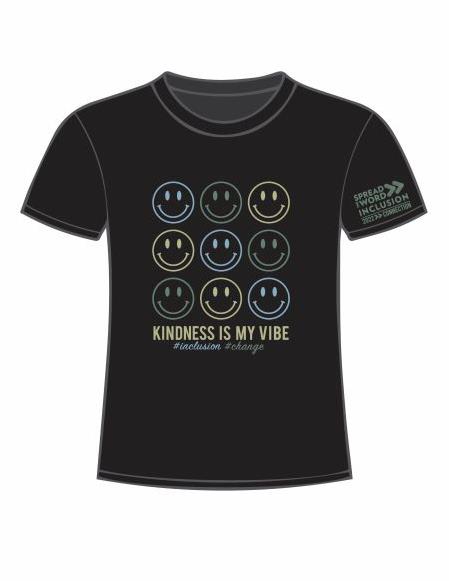 This year, we have put "Kindness is my vibe" on the shirts. We want everyone to feel they have a place where people are treated with respect and kindness. We are just so excited to promote this great movement! We will be distributing the shirts starting at the Valentines dance on Feb. 10th. We double check for payments before you may pick up at Farmington High School. Please be sure to fill out the online ORDER FORM ¿ If you do not, then the shirt(s) you are paying for will not be ordered.
---
You may also be interested in...