This event is now closed.
Senior Pizza Class of 2022
Davis High School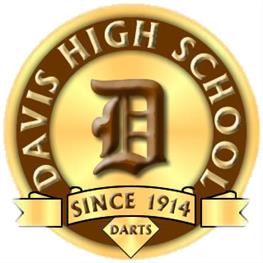 HAPPY SENIOR WEEK! Order a whole cheese or pepperoni pizza! It will be delivered to you near the end of your 7th period class on Thursday, May 12! Crazy bread is an option as well. Please tell us your 7th period teacher and room number in the comments.
---
You may also be interested in...