This event is now closed.
Bountiful Football Discount Purchasing Card
Bountiful High School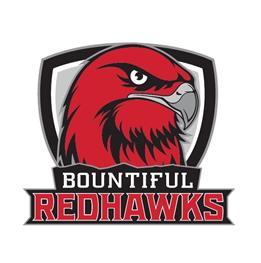 Bountiful Football Family: Please help us raise the necessary funds to ensure we have a successful season by purchasing a Bountiful Football Discount Card. This card can be used at many locations including Jersey Mike's, Panda, Cold Stone, Bountiful Bowl, and Spanky's just to name a few! Your support will be used for uniforms, travel, equipment and team meals. The costs to run our program continue to rise and we are looking to our families, friends, and community for help. Please take a couple minutes to make a purchase; every purchase makes a difference. Thank you for your support! Go Redhawks! IMPORTANT: PLEASE PUT THE NAME OF THE FOOTBALL PLAYER WHO CONTACTED YOU IN THE "COMMENTS" SECTION!
---
You may also be interested in...