This event is now closed.
FHS Cheer Sponsorships' 2022-2023
Farmington High School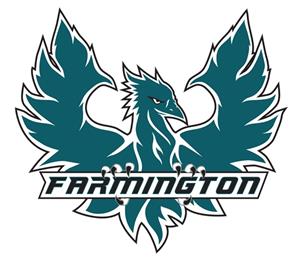 Corporate sponsorship for FHS Cheer. All monies donated will go toward equipment, choreography, coaching, competition fees, and travel expenses. No donation is too small, and all donations are tax deductible thru the Foundation. When filling out your Google Form, please include the name of the Cheerleader that represents you. We appreciate your support of FHS Cheer.
---
You may also be interested in...