This event is now closed.
2023 School SPIRIT Shirts
Columbia Elementary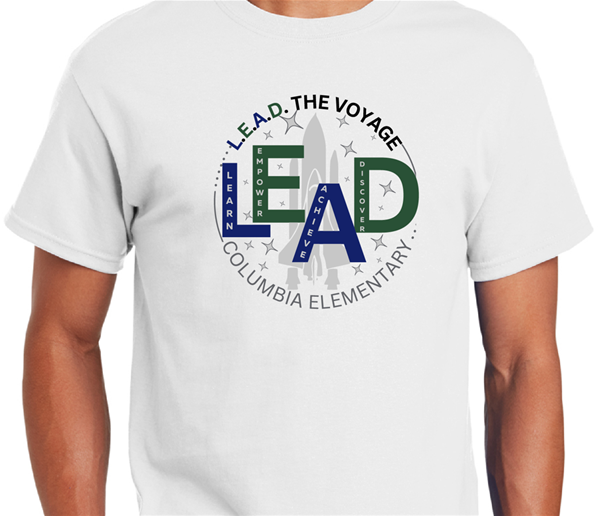 Columbia PTA presents the 2023 School SPIRIT T-shirt, Athletic shirt and/ or Hoodie. Show school support and wear your School SPIRIT shirt every Friday throughout the year. At CHECKOUT, please enter your oldest student's name and grade attending Columbia Elementary. We will send your order home with the student that you list in the check-out comments.
---
You may also be interested in...