This event is now closed.
Boy's Basketball 2022-2023
Bountiful High School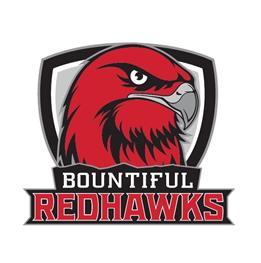 Boy's Basketball will be attending three tournaments this year. We are asking for donations so all the players can attend and experience the tournament competitions. The first is a preseason tournament October 6th-8th called the Great Western Fall Classic. It will be held in the Sandy area, mostly at Juan Diego High School. The cost is $655 for a varsity team and $475 for a sub-varsity team. The second tournament is the Northern Utah Shootout at Davis High School December 8th-10th. The cost is $650. The third tournament is the Coach Walker Classic in St. George December 15th-17th. We will be staying in St. George for 2 nights so the cost will be higher. Last year the trip cost approximately $4,000 for housing , food and tournament fee.
---
You may also be interested in...