This event is now closed.
Tracks A/C/D Chocolate Fundraiser
Buffalo Point Elementary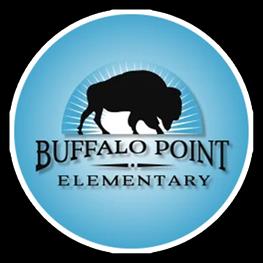 $3,660.00 of $9,000.00 goal
With your help, tracks A,C and D will be selling $9,000 worth of chocolate bars to raise money for our school. We are proud to offer the ORIGINAL ONE DOLLAR BARS, "America's Favorite Tasting Chocolate". Please ask your friends, neighbors, relatives, and co-workers to buy these yummy ONE DOLLAR BARS! We will be selling the ORIGINAL ONE DOLLAR BARS Variety Case consisting of 5 flavors'.Creamy Caramel, Roasted Almond, Crispy Rice, Milk Chocolate and Dark Chocolate with Almonds. The bars are only $1 each. Each case will also have a GOLDEN TICKET enclosed with a chance to win a $25 gift card. Your child MUST turn in a permission slip to take home a box of chocolate.
---
You may also be interested in...