This event is now closed.
Harry Potter Week/Sub for Santa Fundraiser 2022
Millcreek Jr High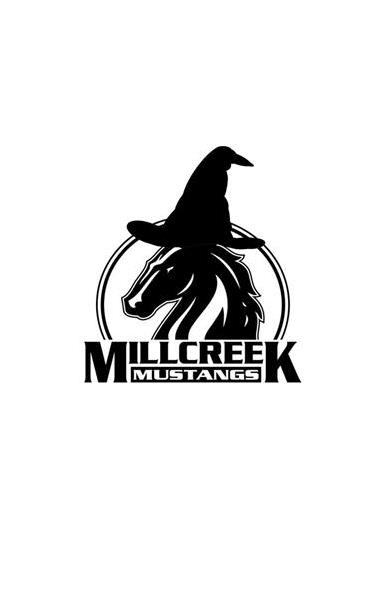 The Hogwarts Holiday fundraising week will be November 7th - 11th. All money raised will be used to help families in our community. This is a great way to take care of those around you. It is also the best way to earn "house points." Thank you for our great success last year! This year there are many more families in need. If you are looking for somewhere to help this holiday season, please donate to our students here at Millcreek.
---
You may also be interested in...