This event is now closed.
TICKET for Bountiful High School Grad All Night Party 2023
Bountiful High School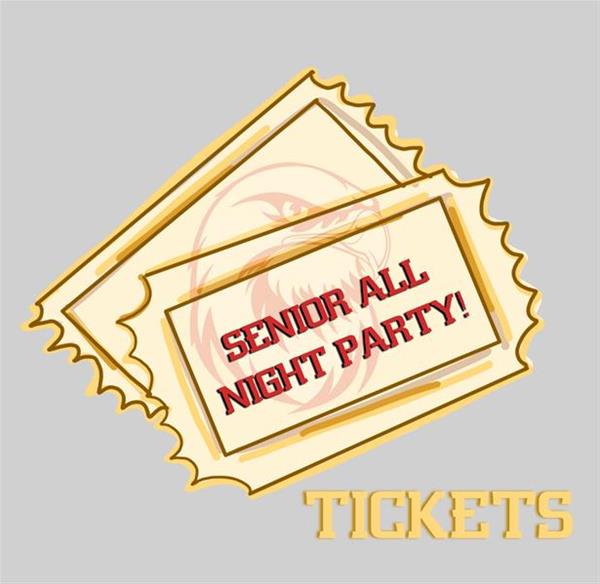 May 26, 2023 10:30 PM - 3:30 AM at BHS Fieldhouse The BHS Grad Night Party is sure to be one the Class of 2023 will remember! This night is for BHS graduates ONLY. Ticket costs will go up in May so get your tickets now! Each ticket includes entrance, unlimited food, activities and fun! Prizes will also be awarded throughout the night. *** When purchasing a ticket, you MUST put the STUDENT'S NAME AND STUDENT ID NUMBER in the Comments box. This will be their ticket to the event. Any purchase without this information will be considered a general donation to the Grad Night Party and will not grant student access to the party. If you wish to make a donation to help with the party, please visit the Grad Night donation portal at https://dsdgive.net/event/2385
---
You may also be interested in...