This event is now closed.
PDPro Word Up
Professional Learning Dept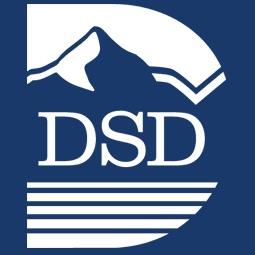 This online course equips educators in all grade levels and content areas with a range of effective techniques for teaching Tier II and III vocabulary. These include strategies to build students¿ knowledge and connect existing background knowledge to new words, approaches for word analysis (using roots, affixes, bases), and methods for helping students to become life-long, self-directed learners of new terms. This course is based on current best practices and evidence-based instructional strategies
---
You may also be interested in...