This event is now closed.
FHS Girls Basketball Camp 2023
Farmington High School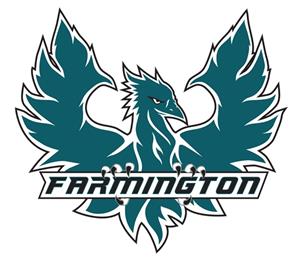 Next Years 5th-12th Grade Girls PLACE: Farmington High - Main Gymnasium TIME: 5th - 8th Grade Girls @ 10:00 AM to 12:00 Noon 9th -12th Grade Girls @ 8:00 AM to 10:00 AM $75.00 (Includes T-Shirt) This camp will be held at Farmington High School in the Main Gymnasium. Emphasis will be placed on Post/Guard Position Play, Individual Fundamentals and Team Play. Farmington High's Defensive & Offensive Plays will also be stressed. *Note: Next year's 9th and 10th graders MUST live in Farmington Boundaries or 10th graders living outside the boundaries must be on a variance to attend Farmington High School
---
You may also be interested in...