This event is now closed.
2019/2020 Mini Cheer Registration
Syracuse High School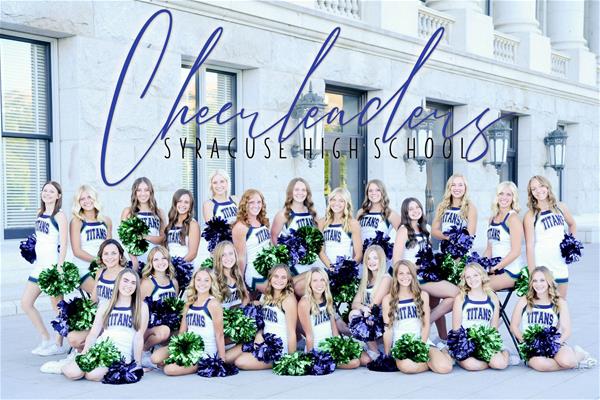 This is where you will pay to register for the 2019/2020 Mini Cheer Clinics. After you have paid you will then go to the Microsoft form and fill out a different registration form for each participant. The receipt # can be the same if participant's are on the same receipt. $35 per participant $30 for each additional participant in the same immediate family. Clinics: Wednesday, January 8th, 5:30 - 7:00 PM (dance room and small gym) Thursday, January 9th, 5:30 - 7:00 PM (dance room and small gym) Performance: Friday, January, 10th at Boys Basketball game - 7:00 PM (meet in the dance room) Now copy and paste the link below into a new browser to complete the registration process. https://bit.ly/2qL33mL Participants who register on or before Friday, December 27th, will receive a t-shirt and a bow. Late registrations cannot be guaranteed the items. Thanks you for showing your support of the Titans Cheerleaders.
---
You may also be interested in...