This event is now closed.
8th Grade Dollar Wars
Sunset Jr High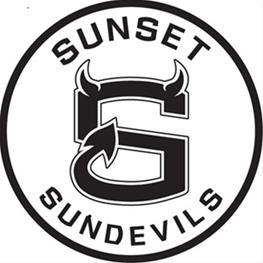 $1,811.00 of $10,000.00 goal
Dollar Wars (formerly Penny Wars) is a fantastic way to help families in our local communities for the Christmas season. Over the last four years we have brought in over $32,900.00. 100% of the money donated goes to help families in need. Over the years we have been able to provide Christmas for over 165 kids, thanks to the generous donations. This year we would like to help as many students as possible to have a happy Christmas, but we can't do it without everyone's help. Dollar Wars runs from December 2, 2019 - December 6, 2019
---
You may also be interested in...