This event is now closed.
5th and 6th LEGO Robotics Clubs
Buffalo Point Elementary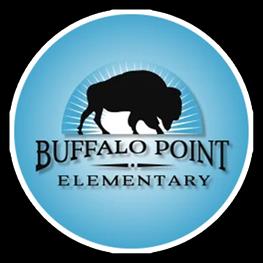 Welcome to LEGO Robotics club. There is a fee associated with it that covers 15 lessons, a t-shirt and competition fees. There will also be a separate Lagoon admission fee later in the season. PLEASE make sure you put your child's name in the comments or we won't know who to assign the payment to!
---
You may also be interested in...