This event is now closed.
Syracuse High Dance Line Fundraiser
Syracuse High School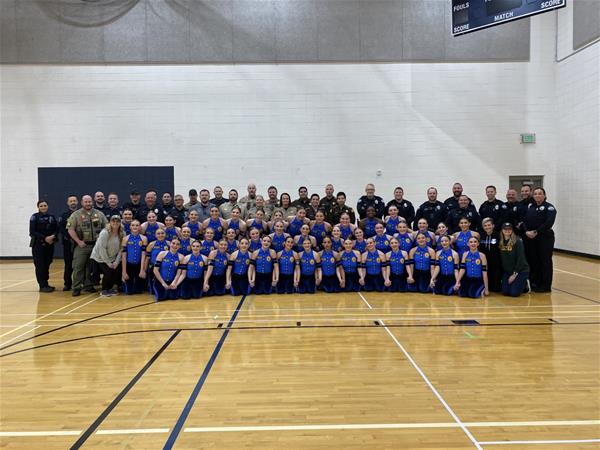 Thank you for your support of the Syracuse High Dance Line! There are many costs involved in maintaining and running a drill program. In lieu of tickets to our Showcase this year, we are asking for donations to help fund our program. Any amount is appreciated, thank you for contributing. #DL4L Fundraising money may be used for the following: Purchase of costuming, props, music, coach pay, team travel, programs, drill fees, competition entrance fees, decorations, team communication, workshops, team gifts, apparel, shoes/tights, make up, theatrical elements, incentives, good luck gifts, thank you gifts, t-shirt sales for competition, workshops, choreography, printing, etc.
---
You may also be interested in...