This event is now closed.
Spirit T-shirts
Sunset Jr High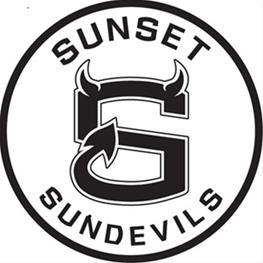 Sunset Junior High Spirit Shirts are available for purchase. This will be a one time order for the 2020-2021 school year and orders are due by September 14, 2020. Please list your students first and last name and the guardian email when ordering. Once the T-shirts have been completed, they will be delivered to your student in their RAP class.

---
You may also be interested in...