This event is now closed.
2020 Bountiful Volleyball
Bountiful High School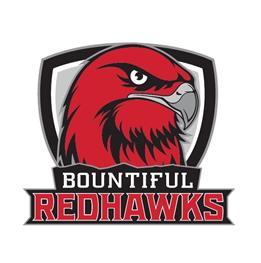 $4,005.00 of $5,000.00 goal
Dear Family and Friends: I am a student-athlete on the 2020-2021 Bountiful High Volleyball Team. Our Mission Statement this year is All Grit, No Quit, which is especially important in these times. We have a great volleyball tradition here at Bountiful High and want to keep it going! I am honored to represent my school, team and community as a Bountiful Brave! We are raising funds to help with our player gear pack, as well as team and weight-room equipment. This fundraiser has been chosen because it simplifies the donation process (all you have to do is choose a donation amount and then enter your payment information) and it lessens the pressure of having to purchase a product for which the team would only receive partial funding. Please support Bountiful High Volleyball - any donation amount is appreciated!
---
You may also be interested in...