This event is now closed.
Wildlife Conservation
Bountiful High School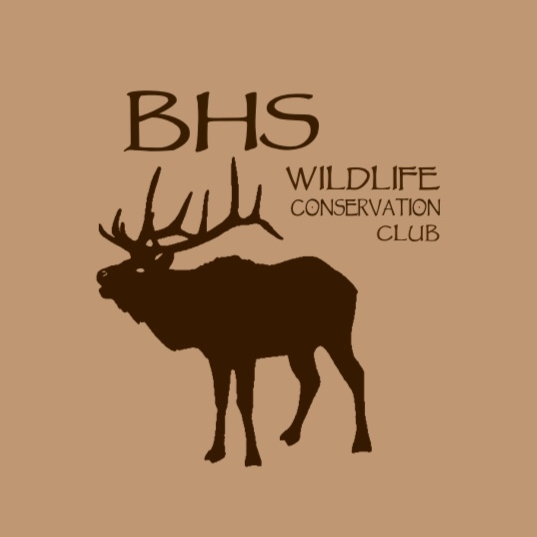 $1,070.00 of $3,000.00 goal
The BHS Wildlife Conservation Club is a new, student-run club at Bountiful High School. The goal of the club is to educate its members and others about the importance and how-to of wildlife conservation. The club hopes participate in frequent volunteering efforts in addition to experiences educating the club on real wildlife issues. This fundraising campaign will help the members of the club and the community as the club focuses on outreach and conservation efforts. We appreciate your donations!
---
You may also be interested in...