This event is now closed.
SHS Dance Line 20/21 Donations
Syracuse High School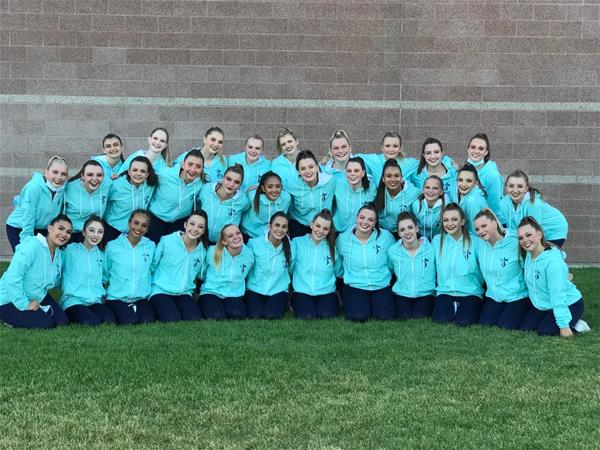 $2,820.00 of $15,000.00 goal
Description: We'd like to THANK YOU for your support of the Syracuse High School Dance Line Drill Team for the upcoming year! As a team we are responsible to raise most of our monetary needs for each year, and as you can imagine, this is a monumental task! Your support is vital to meeting these financial needs. ALL donations go toward helping us pay for costuming, props, music, coach pay, team travel, programs, drill fees, competition entrance fees, decorations, team communication, workshops, region gift for our team and others, region jackets, apparel, shoes/tights, makeup, theatrical elements, incentives, good luck gifts, thank you gifts, t-shirts. We've come far, we still need your help! Your support means the world to us, and we couldn't be prouder to represent our community! GO DANCE LINE! #DL4L #SHSTITANS If you donate prior to September 3rd, 2020, we will place your name or your business name on the back of our Mini Clinic shirts.
---
You may also be interested in...