This event is now closed.
Mark Livingston Memorial Education Fund
Davis Foundation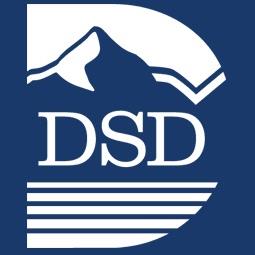 $1,540.00 of $10,000.00 goal
Mark has requested in lieu of flowers that all those interested and able to donate to the students of Davis School District. He was honored to serve them as bus driver and loved his students. It was evident in the cards and messages that were received while he was battling cancer that they loved him too. His wish is to be able to continue to make a difference. We would like to keep his candle lit as long as possible by making a positive impact in students' lives.
---
You may also be interested in...